his story
Richie
Hello, I'm Richie, founder of Richie Melby Media.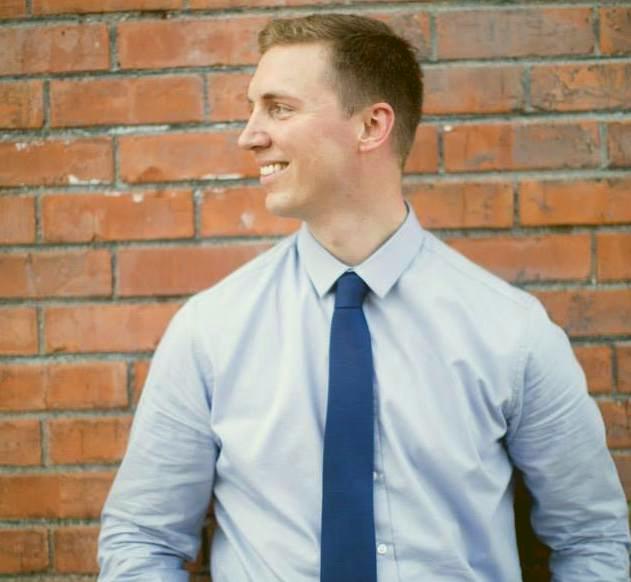 a little bit about me
Captivated by the creativity in visual storytelling, Richie's videography career began in the television broadcasting world as an editor and camera operator. Trained by the best multi-media journalists in Montana, Richie landed a career as a sports broadcaster, where he continues to share stories through video.
Richie is now transitioning his professional video shooting and editing experience for brides and grooms, creating lifelong memories from their special day. He also holds a Part 107 certification, allowing for aerial drone footage when allowed per FAA regulations.
Richie understands the importance of getting to know the bride and groom, their style and what elements of their wedding matters most. Sit back, relax, share a few laughs and know your wedding video is in great hands.
SEND YOUR MAIL AT
richiemelbymedia@gmail.com